GoFloats Giant Inflatable Elephant Party Sprinkler

Price: $59.99 - $56.16$59.99 - $56.16
(as of Jan 15,2022 04:34:46 UTC – Details)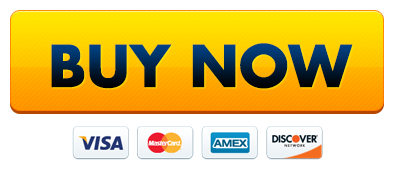 From the manufacturer
GoFloats Giant Inflatable Elephant Party Sprinkler | 5 Feet Tall Yard Sprinkler for Kids Summer Fun

GIANT PARTY SPRINKLER
Make it a splashing good time this summer with this fun and affordable Giant 5 foot tall Elephant Party Sprinkler that's perfect for hours of fun!
ZERO HASSLE SETUP
New rapid valve allows 10x faster inflation and deflation compared to traditional valves (2 minutes vs 20 minutes). Universal Hose Connector attachment is included to control water pressure.
PREMIUM MATERIALS
Made of premium UV treated raft grade vinyl 25% thicker than the competition so you can count on plenty of fun in the sun. Simply fill the water weighted base to secure the inflatable in place and inflate. Great for cooling off during summer, pool parties, kids birthdays, backyard BBQs and more!
GIANT PARTY SPRINKLER: Make it a splashing good time this summer with this fun and affordable Giant 5 foot tall Elephant Party Sprinkler that's perfect for hours of fun
SAFE SUMMER FUN: Upgrade standard lawn sprinkler playtime with an exciting elephant to entertain the kids; Simply fill the water weighted base to secure the inflatable in place and inflate -Great for cooling off during summer, pool parties, kids birthdays
ZERO HASSLE SETUP: New rapid valve allows 10x faster inflation and deflation compared to traditional valves (2 minutes vs 20 minutes); Universal Hose Connector attachment is included to control water pressure
PREMIUM MATERIALS: Made of premium UV treated raft grade vinyl 25% thicker than the competition so you can count on plenty of fun in the sun
Patent Pending

1 review for
GoFloats Giant Inflatable Elephant Party Sprinkler